Violet Is Blue: A Tale of Gibbons and Guardians
This heartwarming, sometimes heart-wrenching, cinematic documentary will draw you into a world you've never seen before. A fascinating society of Gibbons and their Guardians in a remote Conservation Center. Adversity will test their resolve, yet the fun and joys of these singing apes — especially Violet — will capture your soul.
The internationally award-winning film displays the leadership and sacrifices of a few women who, at the time of crisis and despite personal costs, rose to face major challenges to save the Conservation Center. Violet is Blue also highlights the plight of the gibbons in the wild and the sacrifices of people who love and care for them.
Upcoming Festivals & Screenings
San Pedro International Film Festival
San Pedro, CA
3:00 PM, October 6, 2019
Cabrillo Marine Aquarium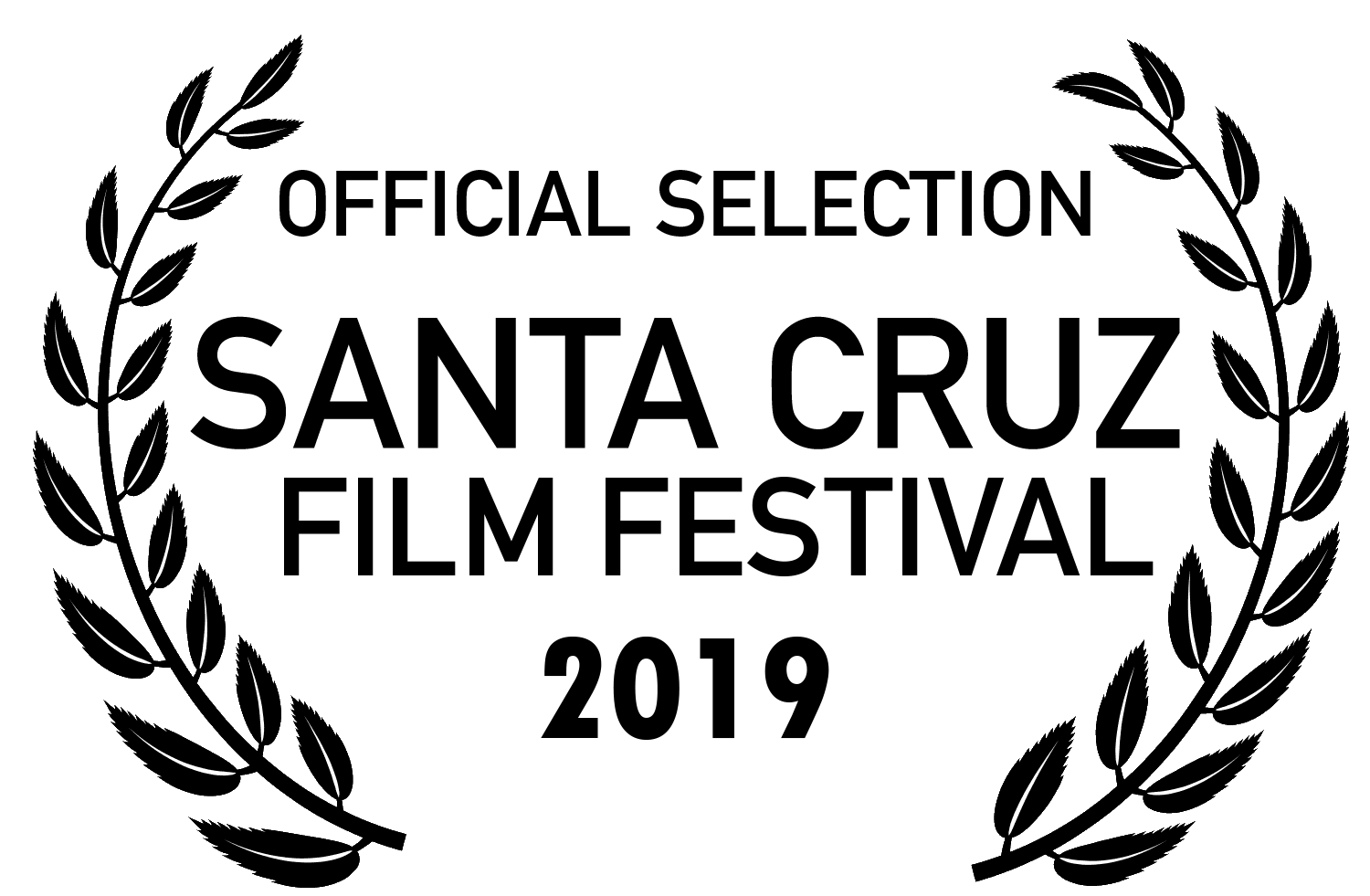 Santa Cruz, CA
2:30 PM, October 13, 2019
Colligan Theater
Wildlife Conservation Film Festival
New York, NY
8:30 PM, October 18, 2019
Cinema Village Theater
Los Angeles, CA
3:00 PM, October 20, 2019
Regal Cinemas 14, LA Live
Santa Monica College
November/December 2019
College of the Canyons
November/December